Innovative Strategies.
Powerful Data.
Agents of Change.

We Are MV Digital
Our goal: to help your message change the world for the good.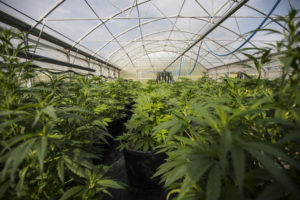 Shift Perspectives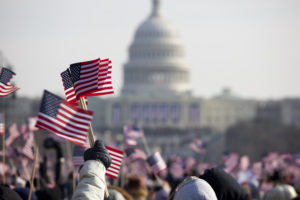 Move Toward the Future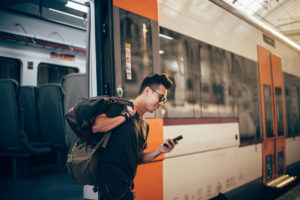 Build Brand Identity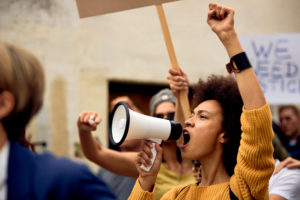 Amplify Voices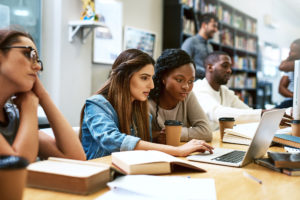 Create Opportunity
Improve Healthcare
We approach advertising differently.
We believe that the "cookie cutter" approach no longer works in today's hyper-targeted digital era. We approach every campaign differently because each client is unique when it comes to their goals and media strategy needs.
Innovative
We always look toward the future to find cutting edge approaches to marketing.
Competitive
Our curious nature makes us who we are and helps us to excel in everything we do.
Inclusive
We take a proactive approach in building an inclusive team, one that represents the diversity we see in our clients.
Passionate
We strive to be agents of change in this world. We want to leave this planet better than how we found it.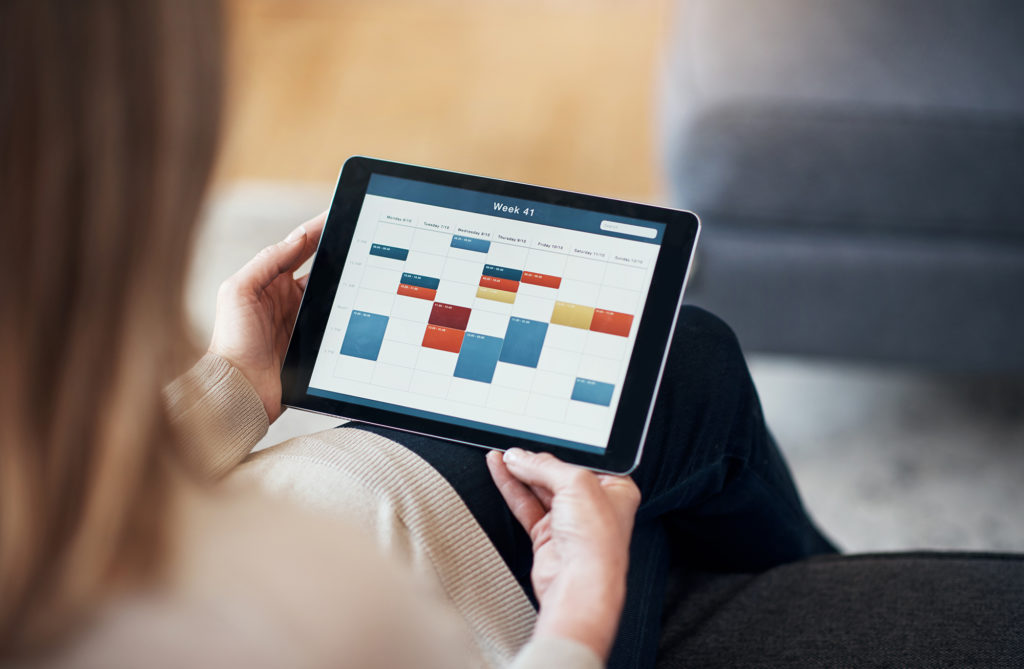 Data
We've partnered with world class publications to gain exclusive access to premium data.
Targeting
We develop unique, distinct data sets based on content consumption and sentiment.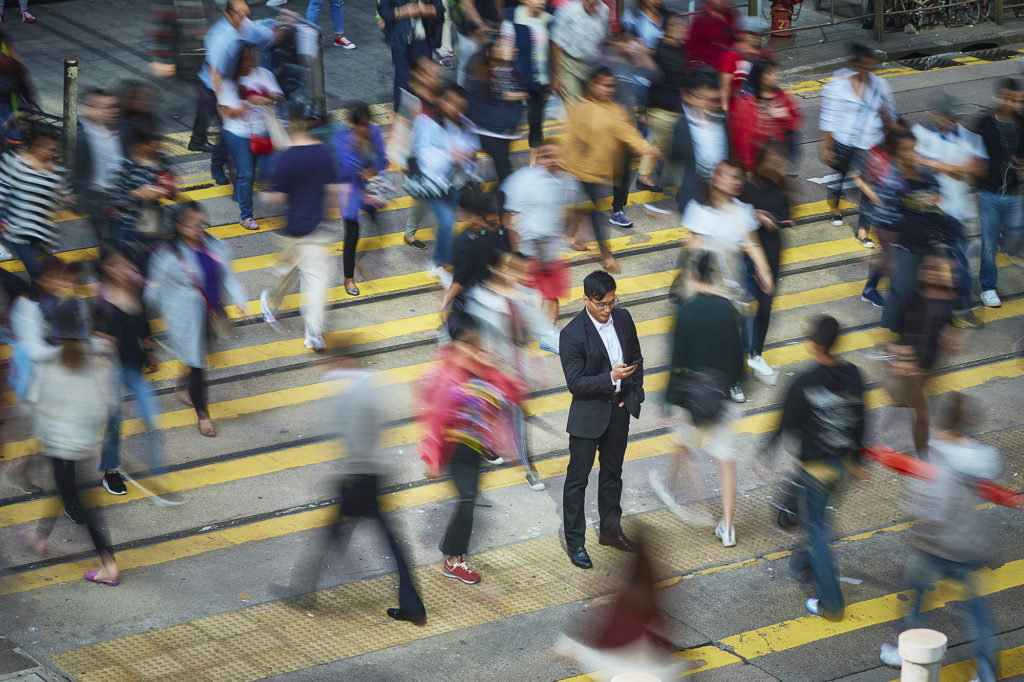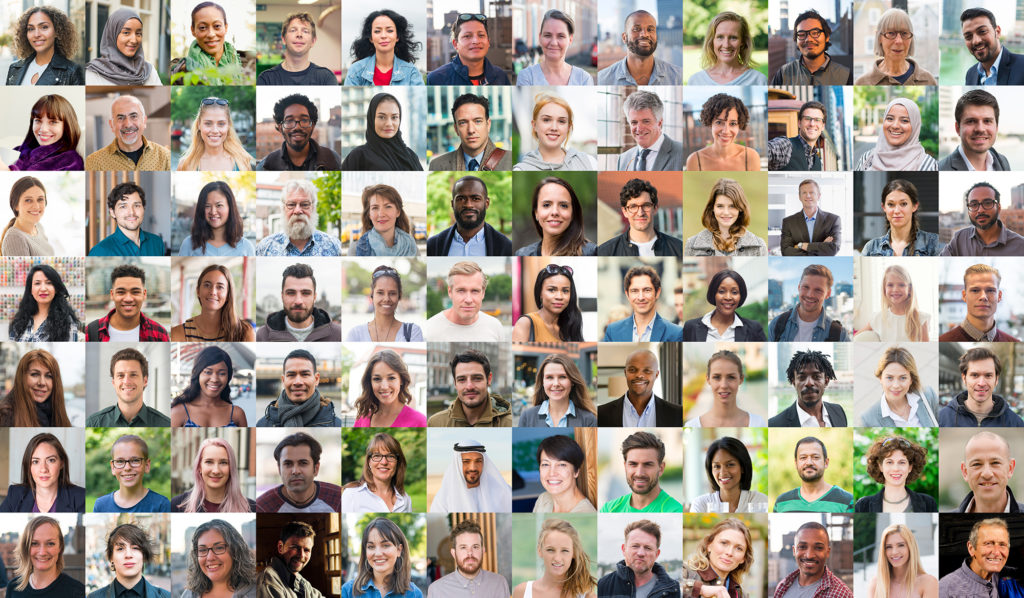 Reach
We connect distinct universes and reach key community leaders.
Results
Our custom messaging achieves our clients' desired impact with data driven results.